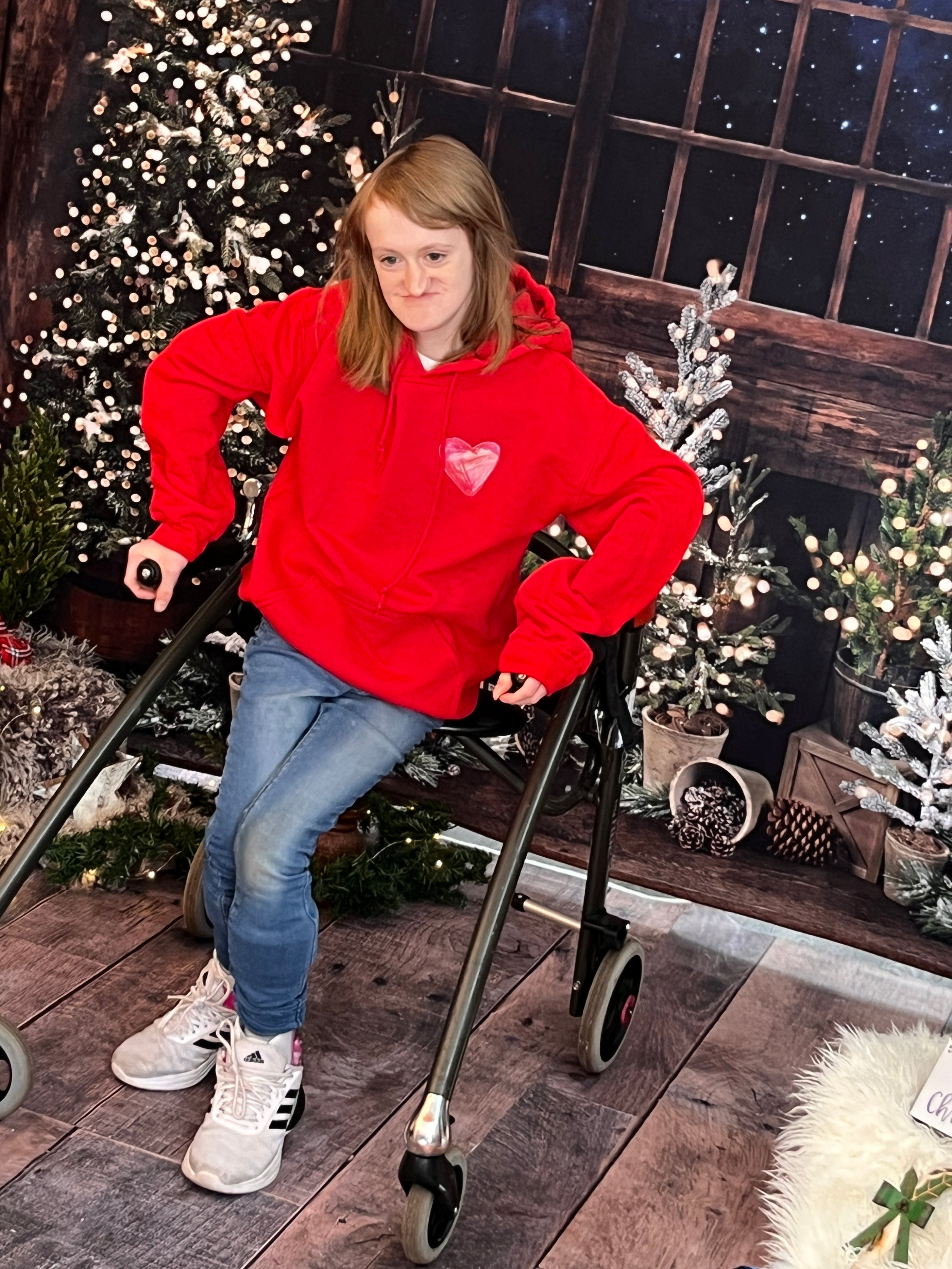 BUY ONE GIFT ONE
Make a Difference !
Purchase one hoody for us to ship to you, and another for us to donate to a youth in need. Result: warm in cold weather, cozy in heart
Collections
Promoting Accessibility, Equity, Inclusion, and Voice Amplification as building blocks of a future with participation of all.
Clothes with a Cause
That GoodonU Tee, Hat, or Hoody you put in your cart doesn't just look good and feel comfortable. It's a champion Multi-tasker!
It allows us to employ youth with disability,
its design may be one that was created by an artist with disability,
it helps us spread awareness about accessibility, equity, and inclusion through our social media Public Service Announcements,
and a portion from every sale flows directly towards disability-supportive registered charities and organizations for physical or invisible disabilities.
So thanks for being a ally!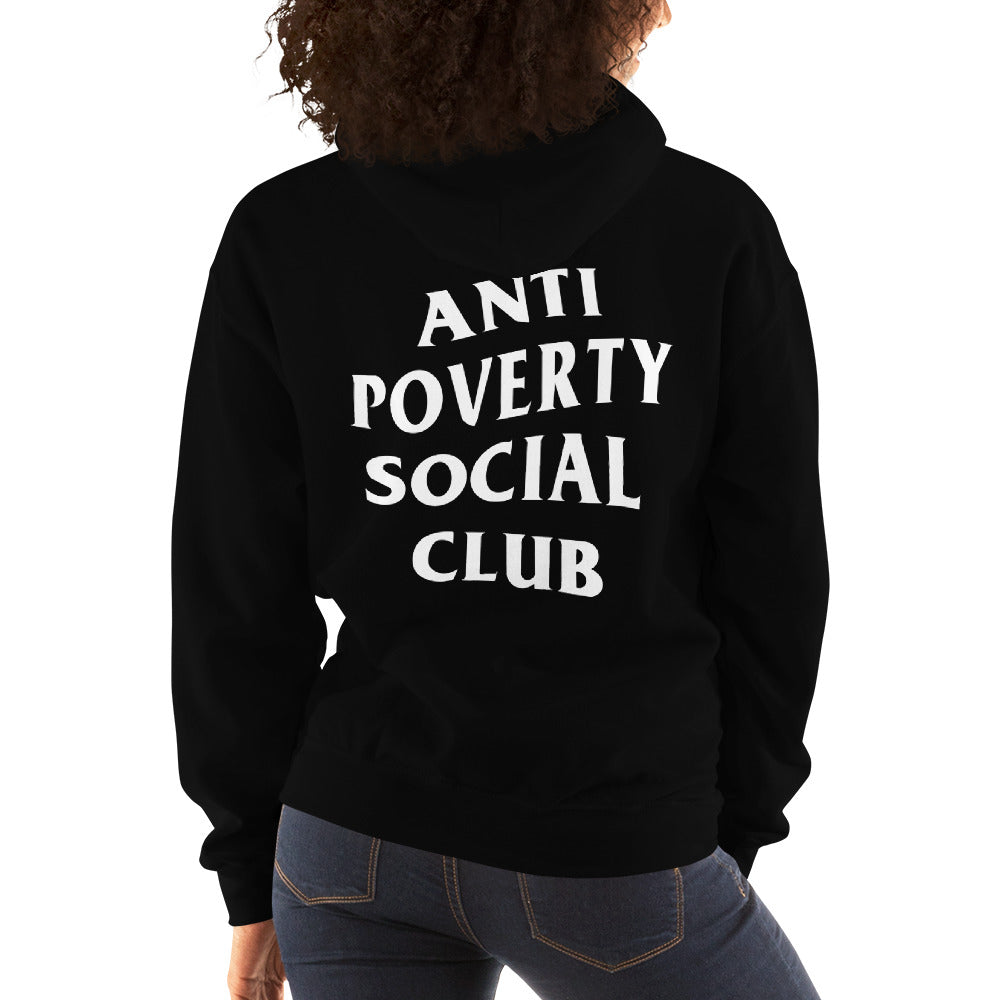 Classic Hoody, Unisex, Eco-conscious
From our ANTI POVERTY SOCIAL CLUB collection: because having a disability should not mean living in poverty
From our MY HEART collection - original art by self-advocate Ashley Caldwell, symbolizing inclusion as expressing love and inclusion for all
Featuring original art.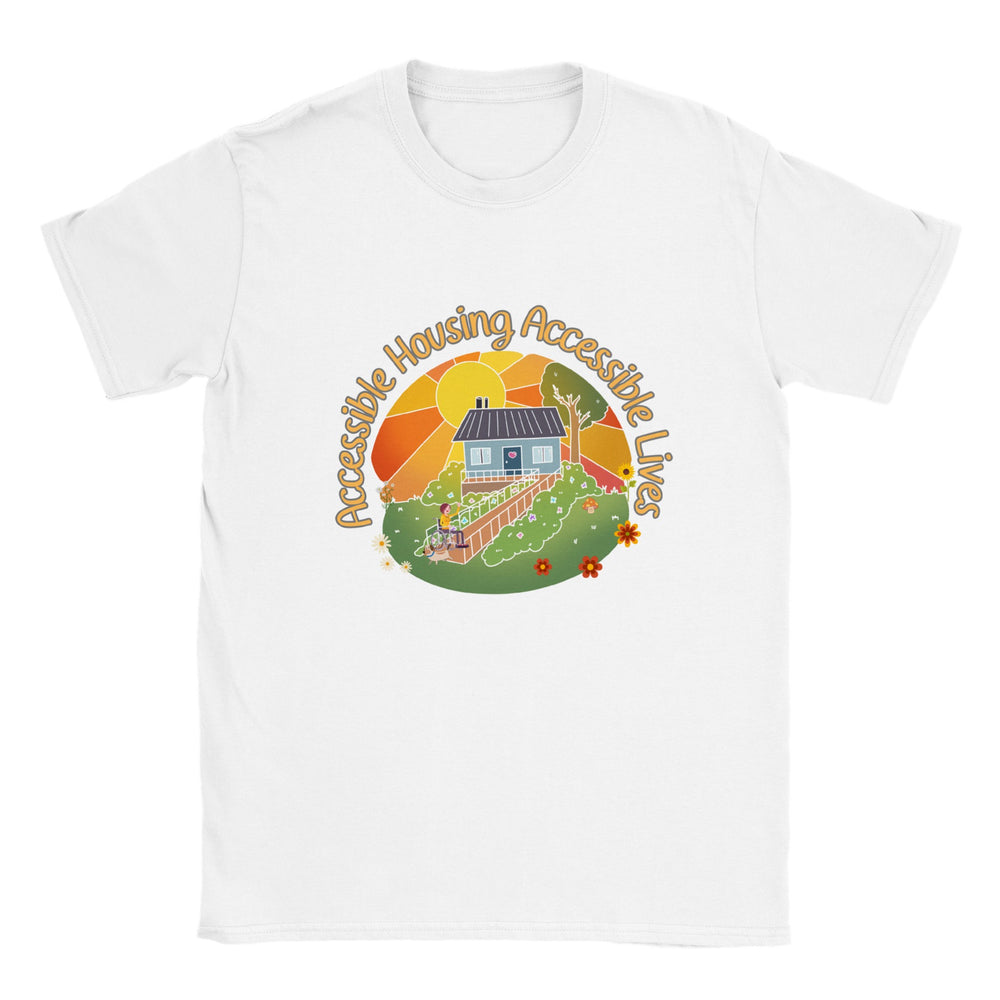 This tee expresses a powerful message of the need of accessible housing.  Wear a visible statement of support for the creation of a fully accessible and inclusive society. Let's make a difference together!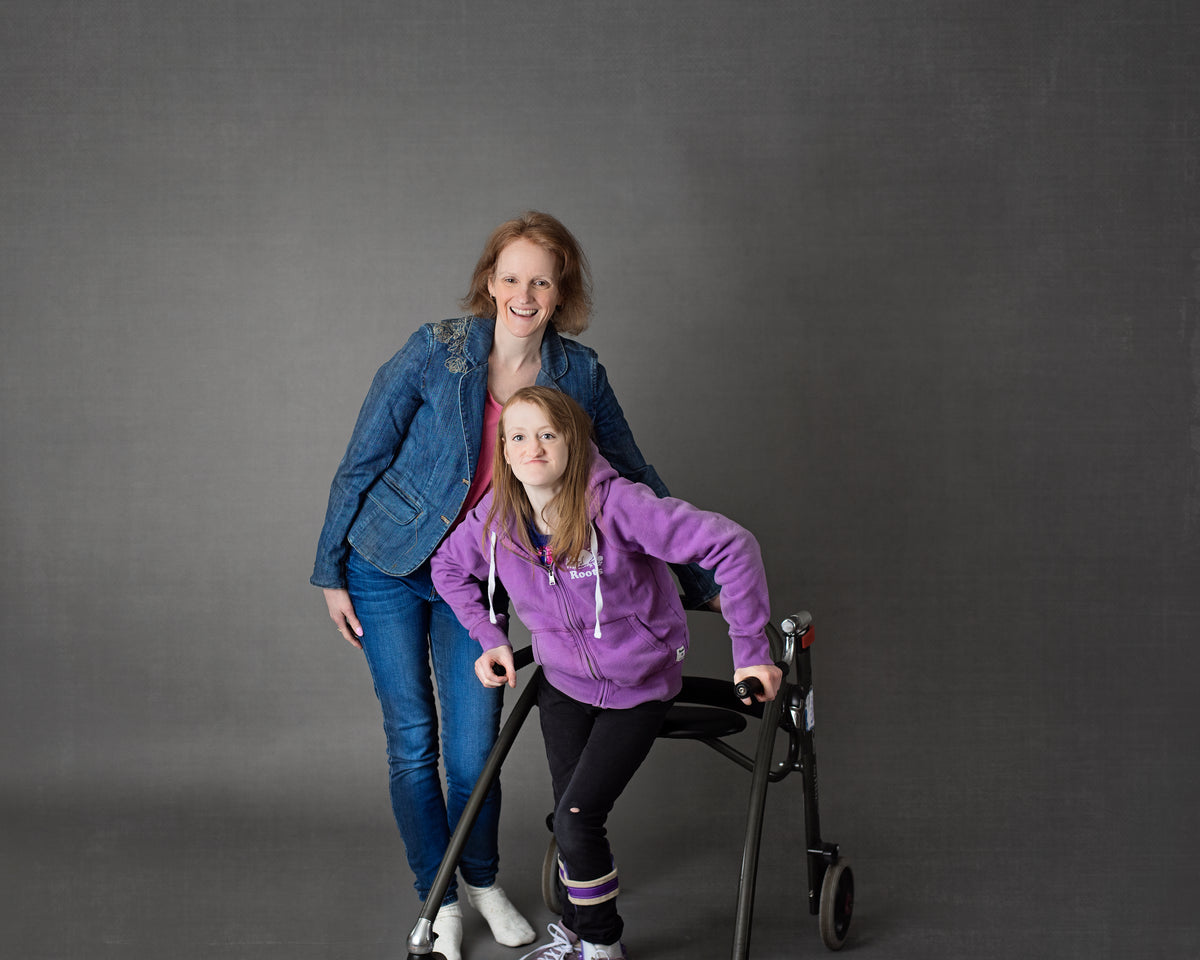 About us
Glad to meet you!
We are woman-owned and operated.
We believe in the power of business to make the world a better place.
GoodOnU.ca is a social enterprise, a business that raises funds for social goals. For us the goal is an accessible, equitable, inclusive society with full participation of people with disability.
Read our story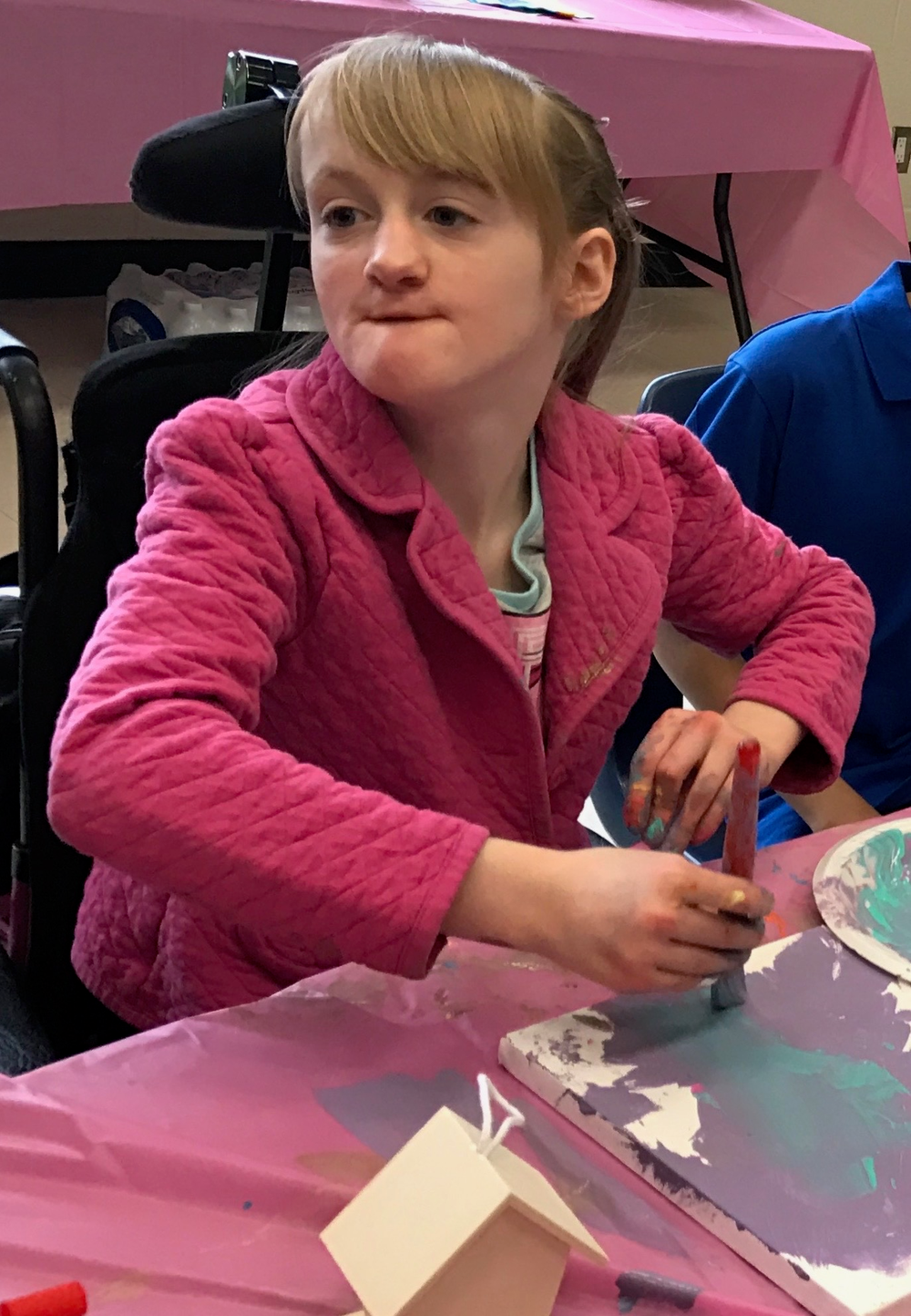 Ashley is a teenager in high school who uses her ipad to communicate . During pandemic quarantine when the school day took place online, Ashley engaged the most with art class. It became another way for her to express herself.

Ashley creates in media such as paint, pastels, and pencils. She prefers bright colours and utilizes broad strokes and large movements.
Clara has been creating art since she picked up her first crayon. She trained at Humber College Visual & Digital Arts School and now works as a freelance artist and technical writer.
Clara creates in various traditional media as well as in digital form.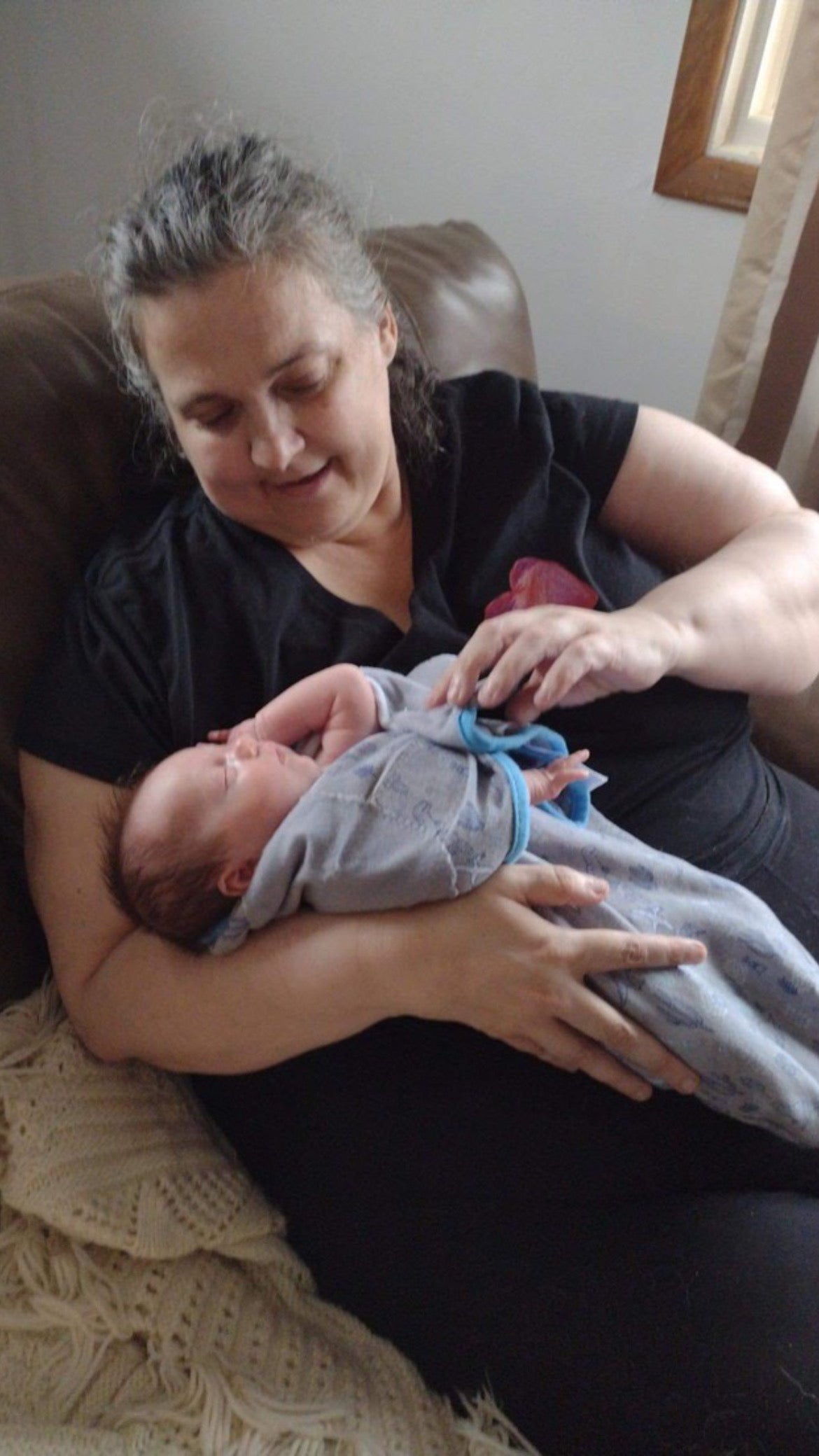 Join Our Community and Get the Latest News
We respect your inbox and provide a simple way to opt-out if you no longer wish to receive our updates.